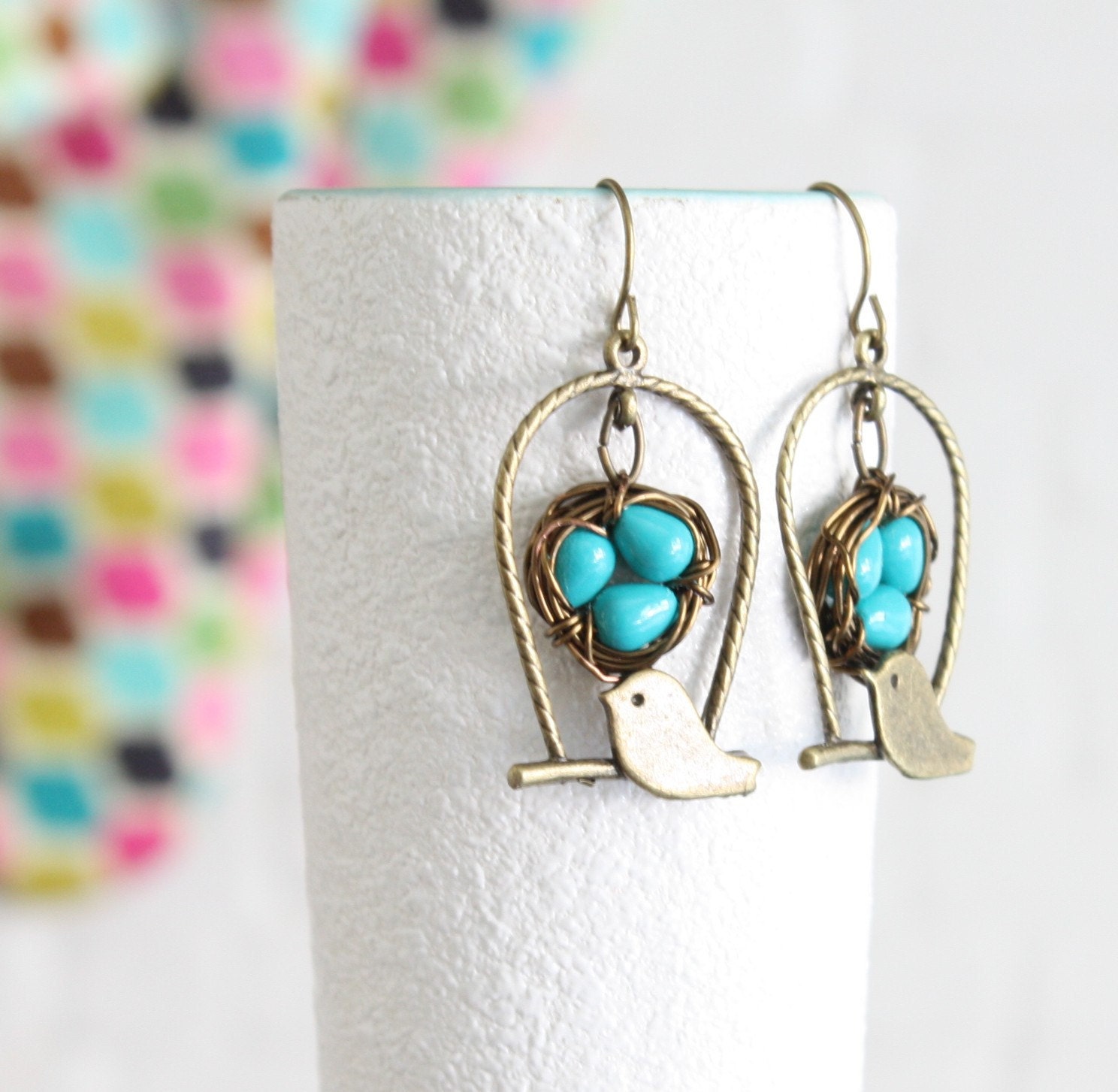 It's been on my "to do" list to come back here and write another post and what better to do than a giveaway!
I adore the
Sew, Mama, Sew!
blog and I've loved participating in their Giveaway Days since way back and figured I'd continue the trend.
So here's the deal. I am giving away one item of the winner's choice from my CRANKHEARTPONY etsy shop,
All you have to do is leave me a comment telling me what that item would be.
Your other option is to simply like my CrankHeartPony OR Peanutenvy facebook pages and leave your comment there!
**Please make sure you include your email address in your comment so I can contact you if you win! - OR I will comment on your message on FB to let you know!**
The giveaway will be open until 8pm CST Friday, December 16. I'll pick the winner at random that weekend and I'll let the lucky person know by December 18 through email and on my blog. Open to international participants.
NEW item in the CHP shop -
Get one - only 10 vouchers available!
♥♥ Check them out!♥♥
---------------------------------------------------------------------
Thanks and good luck!