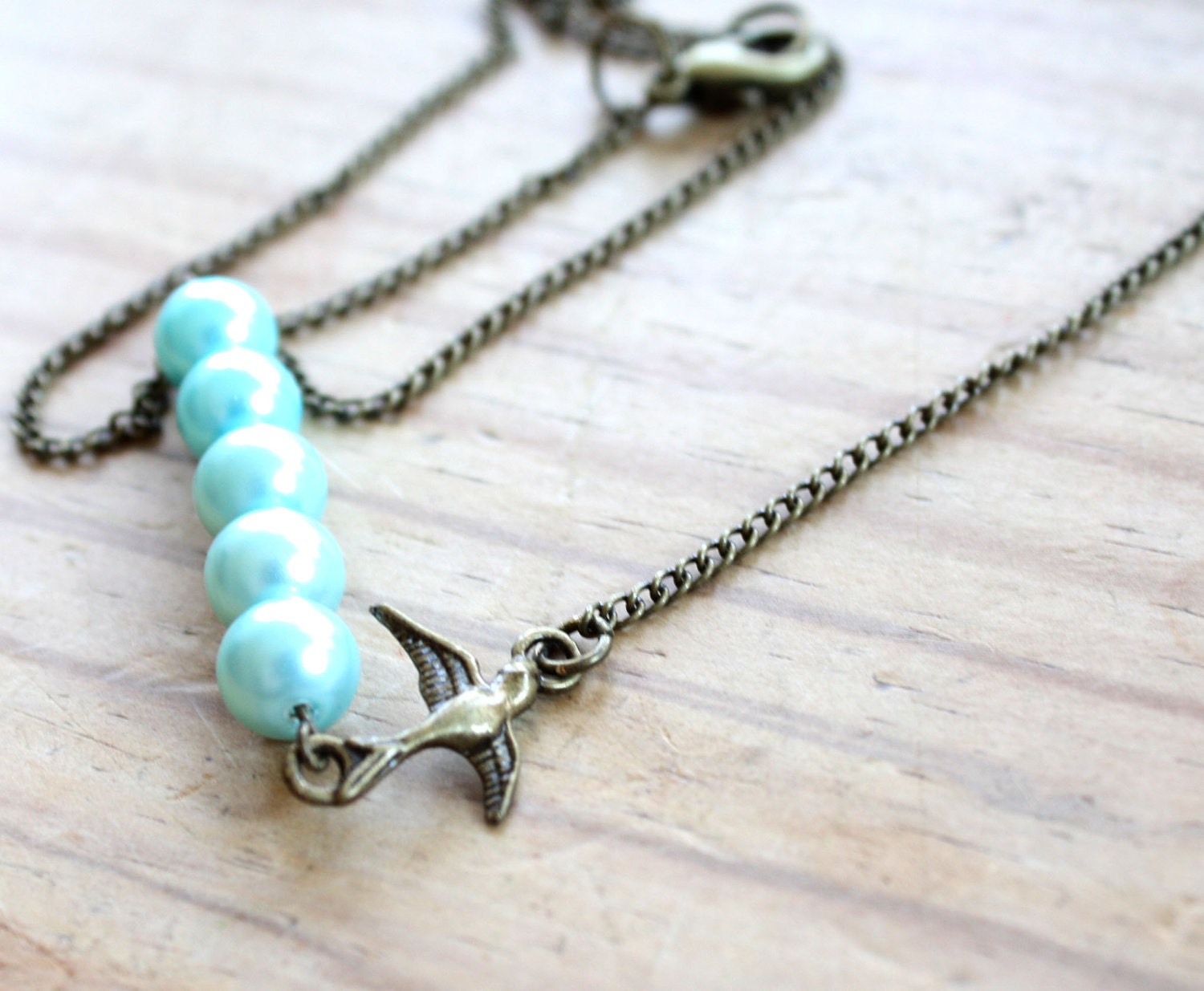 First off, thank you all - over 200 of you who commented, liked FB pages, the blog and so forth. You are too good to me. I love all you new followers of the FB pages and this humble blog... I hope to not disappoint!
And without further ado, the winner is Crissy!

Crissy said...
"I am totally in love with this necklace: http://www.etsy.com/listing/87540920/nest-egg-wire-wrapped-pendant-necklace

LOVE IT!"
Congrats, Crissy!
Merry Christmas and Happy New Year everyone!